The Trademark Trio was originally formed in 1971 at Emmanuel Bible College in Kitchener, Ontario Canada. Three young men that were singing and harmonizing in their dorm rooms were encouraged to develop their craft into something more. That night the Trademarks™ were created, and the trio began travelling together, singing in churches, banquets and youth rallies over the next two years.
​After graduation from college, the group members moved on to their various careers, but in 2008 the original members teamed up again alongside some additional personnel, forming the Trademark Quartet.

In December 2011 change once again took place and two of the founding members Gord Grieve and Al Ward were joined by a long-time friend Hugh Gilham who brings many years of experience in southern gospel music.

​The New Trademarks name comes from Galatians 6:17. "For I bear in my body the marks of the Lord Jesus".
​
​With their smooth harmonies, inspirational testimonies and a program of new and familiar songs, they are sure to bless your heart.



Gordon Grieve

was born in Brantford, Ontario and was raised singing the great old hymns at his home church Central Baptist. He was first introduced to southern gospel music during the all night sings at Massey Hall in Toronto, where a new addiction to worship God and declare his faith through music began. Shortly after he started singing with The Cook Brothers Quartet out of Brantford.

A continual hunger for God led Gordon to train at Emmanuel Bible College in Kitchener, where The Trademarks Trio emerged in his 2nd and 3rd years of Bible College. After graduation, Gordon married the love of his life Judy and over the next 6 years, they served in two different churches as assistant pastors before pioneering a new church in Guelph, where they have been pastoring now for over 35 years.

Gordon and Judy have been married for 40 years and have six wonderful children serving the Lord in various capacities. Since 2000, Gordon and Judy have been blessed with 12 wonderful grandchildren.

In 1997, while continuing his role as Senior Pastor, Gordon began travelling and ministering around the world, where a new found joy of stirring up the international body of Christ has brought a new and humbling experience to his ministering.

Al Ward

was born and raised on a dairy farm in the Stayner area, where Country music was a main stay while doing chores in the barn. At the age of eight Al accepted Christ at a Good News Bible Club.

During his teen years, Al was introduced to southern gospel music when his youth group took a bus trip to one of the familiar "All Night Sings" at Massey Hall in Toronto. Over those years, The Blackwoods, Statesmen, LeFeveres, Speers, Goffs, Imperials and many other gospel groups had a huge impact on his life. At age 17, Al attended Emmanuel Bible College where he met two young men who had this same passion for gospel music, thus launching the Trademark Trio.

In 1973 Al was married to his wife Lois and they have three married children and at present seven wonderful grandchildren. Over the past 43 years, Al and Lois have been very involved in their local churches and Al has sung bass in many church quartets.

​As a career, Al became a cabinet maker and moved into management for several years. It was during this time that Al realized how he missed the "hands-on working with wood", so decided in 1989, to begin his own company, which has grown into a custom home building company in the Cambridge & Burlington area.
Hugh Gilham

grew up in a Christian home in Guelph, Ontario and at a very young age showed a keen interest in music. He sang his first solo at age 4 and began violin lessons that same year. His home church, York Road Baptist, was very musical and Hugh enjoyed their Sunday evening song services. In his teen years he too was introduced to southern gospel music at the all night sings at Massey Hall in Toronto.

At age 15, encouraged by his very musical youth leaders, Hugh along with 4 other young people from the two Baptist churches in Guelph started a new quartet. This was the beginnings of Canada's Galileans. Hugh was a founding member and the only member to be part of the group for their entire history (1963-1991). During those 28 years he took on the role as manager, emcee, sound man and he even sang baritone. Hugh has that special ability to find those notes to make the sweet chords sound even sweeter.

​In 1992 Hugh moved to the US and joined the Goodnewsmen Quartet of Spartanburg, SC. In 1996 he began a new group called Heart Song based out of Greenville, SC where they sang full time for five years before he joined The Evangelaires from Travelers Rest, SC. After many years of singing, Hugh returned home to Canada in 2008 with over 50 years of experience in gospel music under his belt.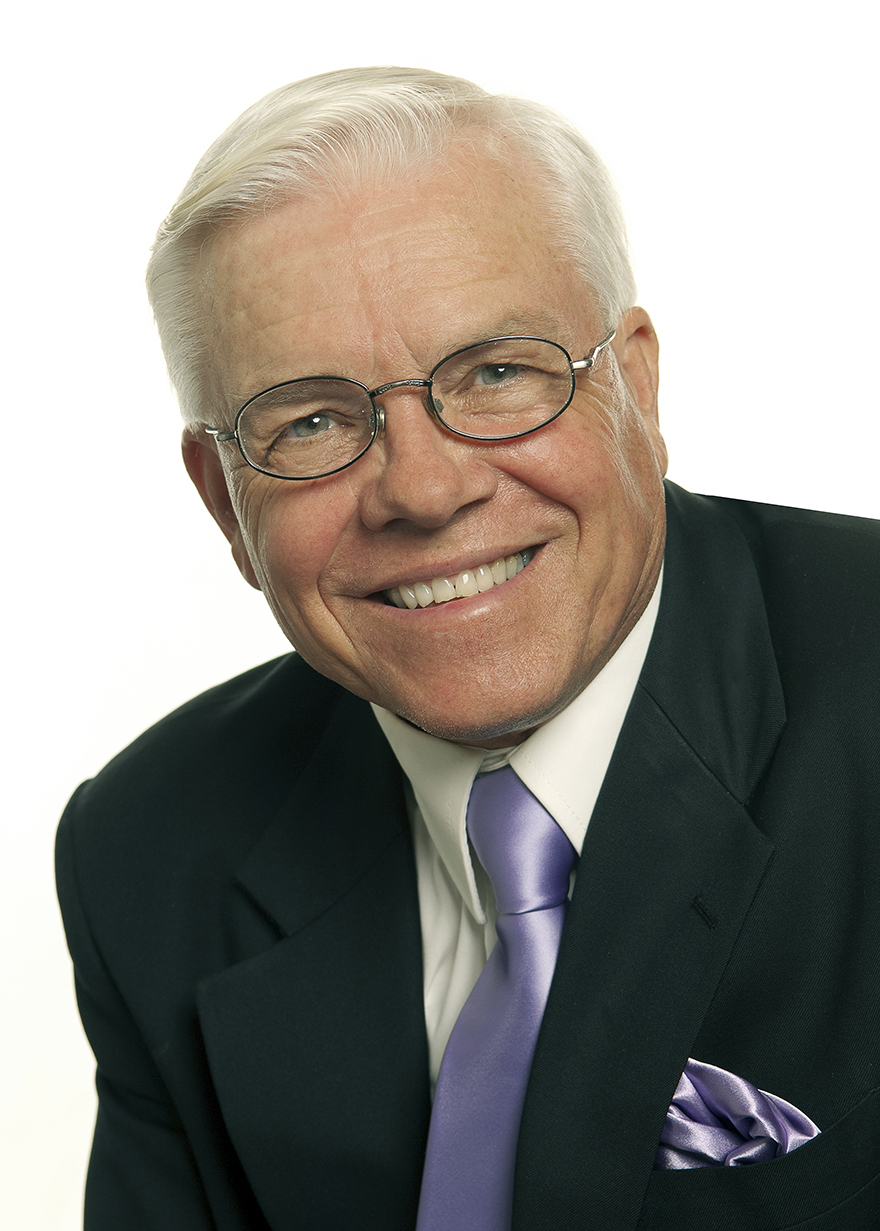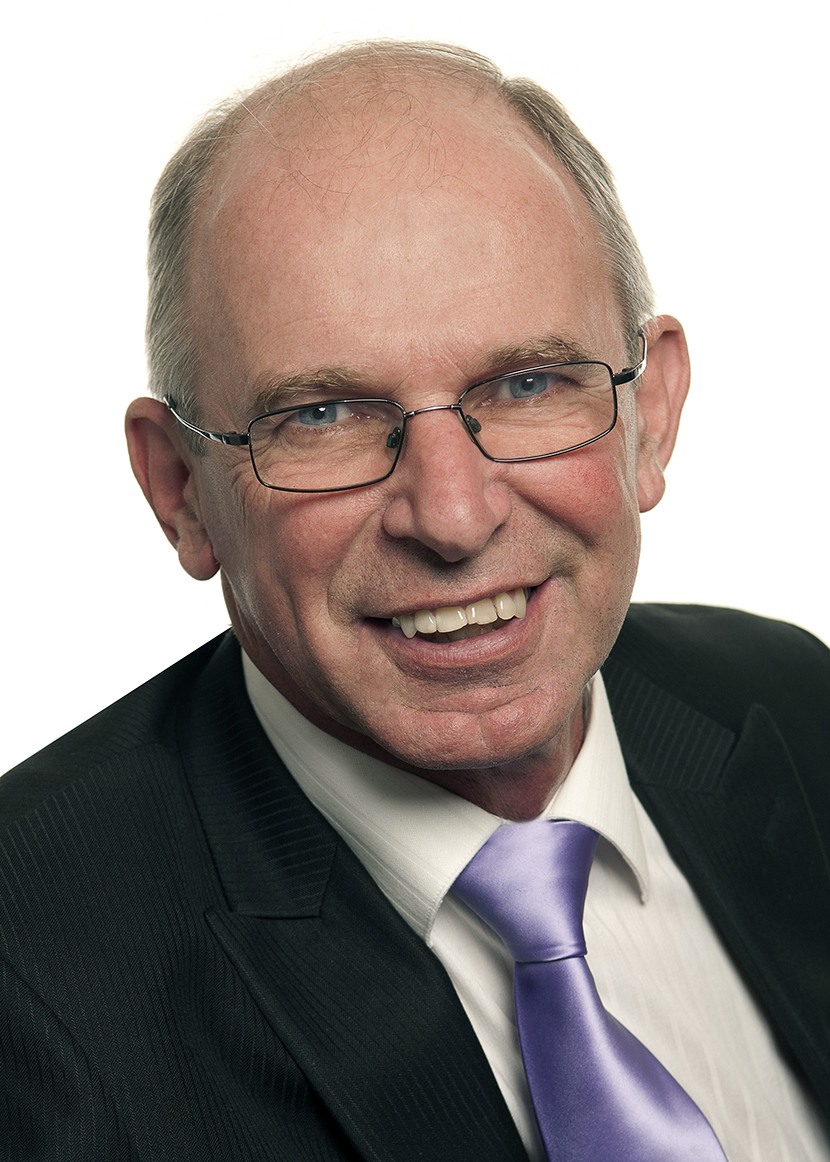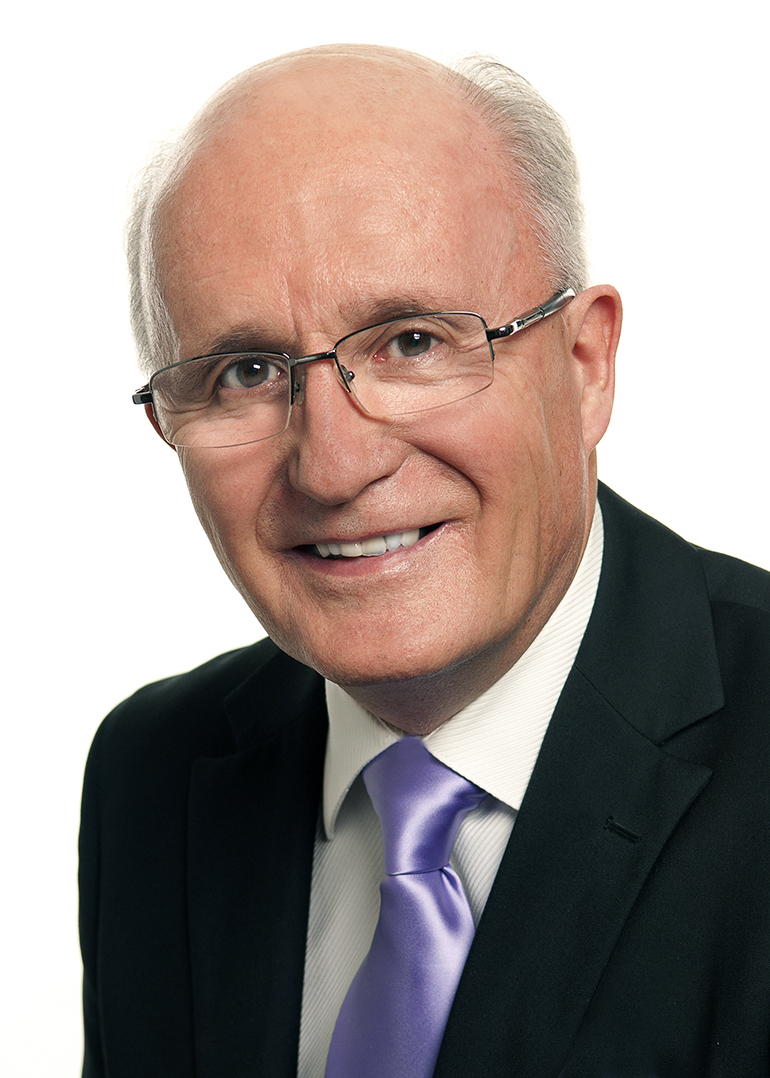 Meet... The New Trademarks
Copyright 2016 - 2017 TnT Music Ministries x All Rights Reserved
"For I bear in my body the marks of the Lord Jesus"